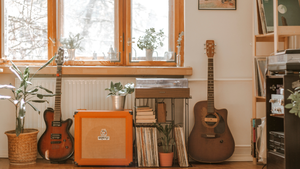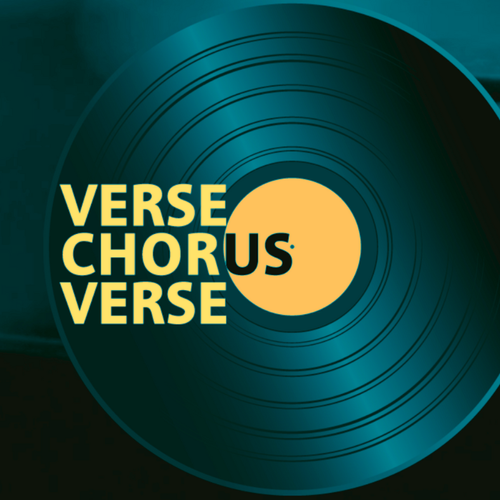 Svend and dl sit down to talk to jazz vocalist and music obsessor (like us!), Kari Kirkland, about her new amazing album!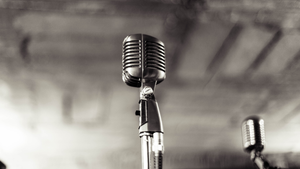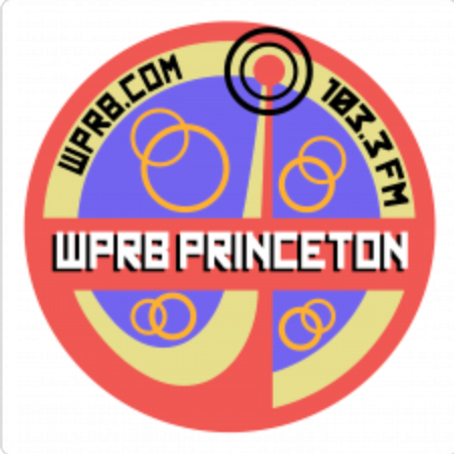 Kari speaks with host, Jerry Gordon about her 2 studio albums.
Interview with Uk host, Graham coath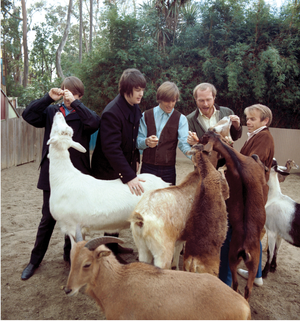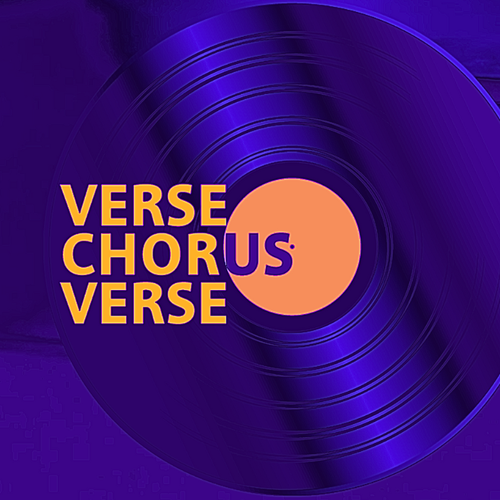 PET SOUNDS REVIEW
In this year's first Listener-Supported episode, Svend and dl sit down with the amazing Kari Kirkland to talk one of the hardest albums to get right... the Beach Boys' Pet Sounds.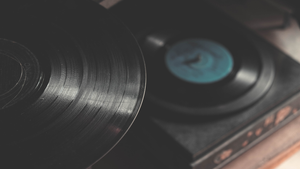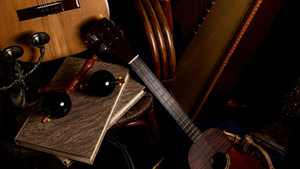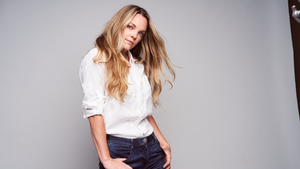 2 episodes with the stay amazing show!
Interview with Greg cootsona