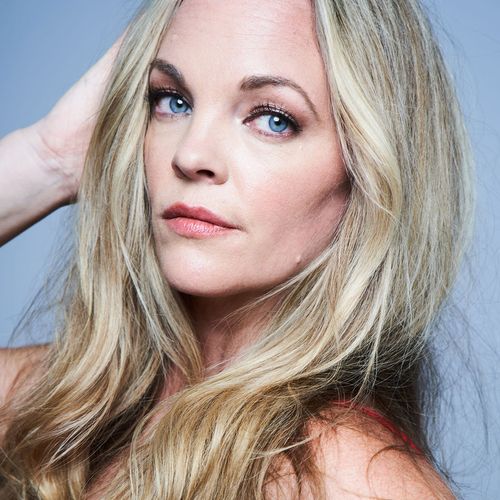 CanvasRebel: Meet Kari Kirkland
Kari, thanks for joining us, excited to have you contributing your stories and insights. It's always helpful to hear about times when someone's had to take a risk – how did they think through the decision, why did they take the risk, and what ended up happening. We'd love to hear about a risk you've taken...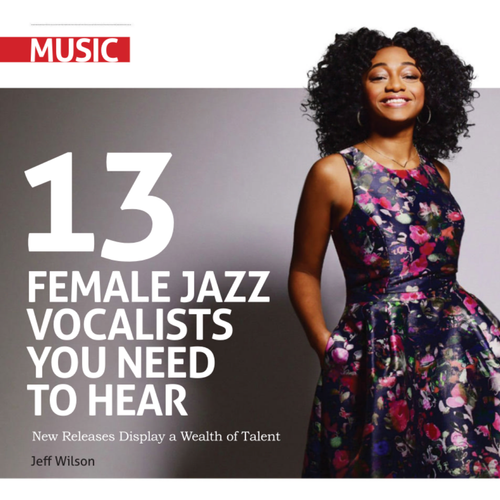 Thirteen Female Jazz Vocalists You Need To Hear
By Jeff Wilson - The Absolute Sound
Everything about the debut album by Kari Kirkland is polished. The black and white photographs on the album cover of Wild is the Wind could be ads in a fashion magazine; the arrangements skillfully frame Kirkland's voice; and the distinguished list of guest artists includes the late Roy Hargrove on trumpet and flugelhorn. The album was arranged and produced by four-time Grammy nominee Shelly Berg. The sound is clean, velvety, and full-bodied. Kirkland has a seductive voice that blends in smoothly with arrangements that add some contemporary jazz stylings...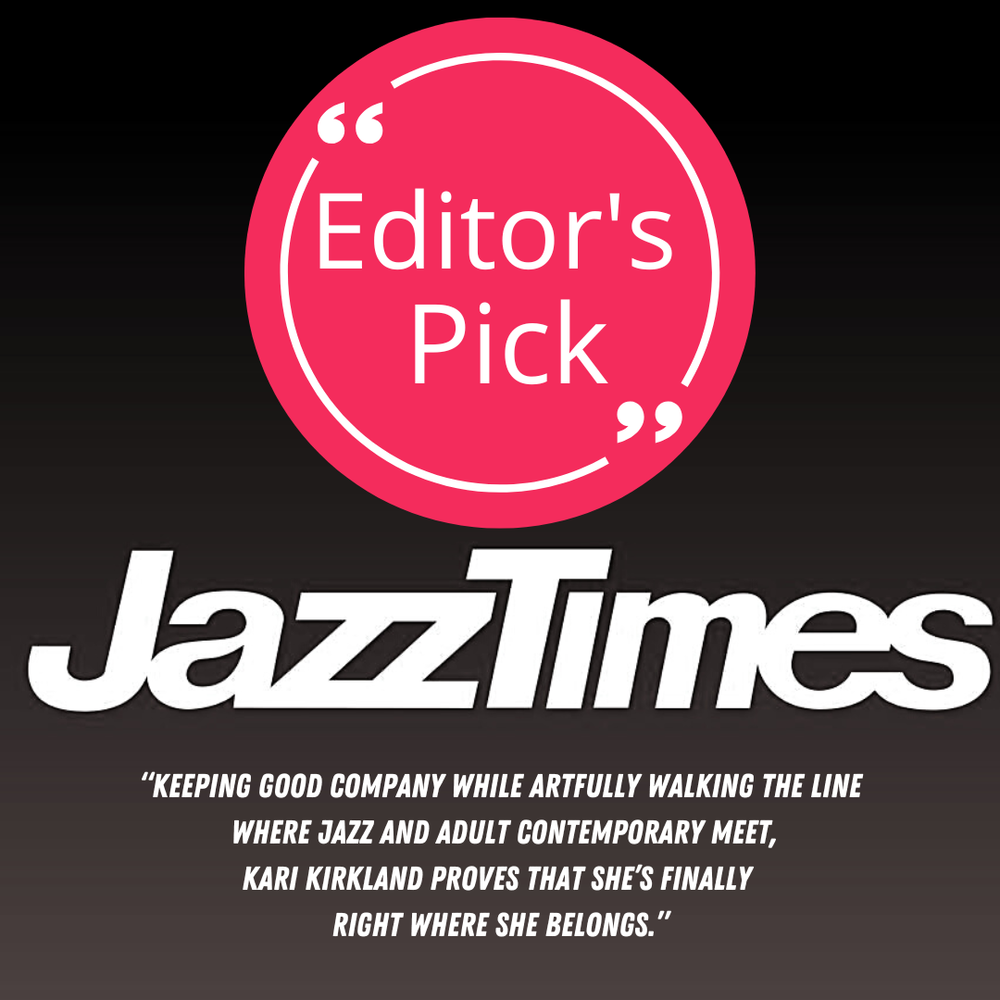 Review of the singer's debut album
by Dan Bilawsky
Having served as a private chef, flying trapeze artist, and regisseur of enterprising circus shows, Kari Kirkland can rightly be classified as an itinerant creative. But she's no dabbler, and it's important to make that distinction. With each stop along her winding road Kirkland has dedicated herself to learning the ropes, and it's no different with the one pursuit that's actually been something of a constant in her life...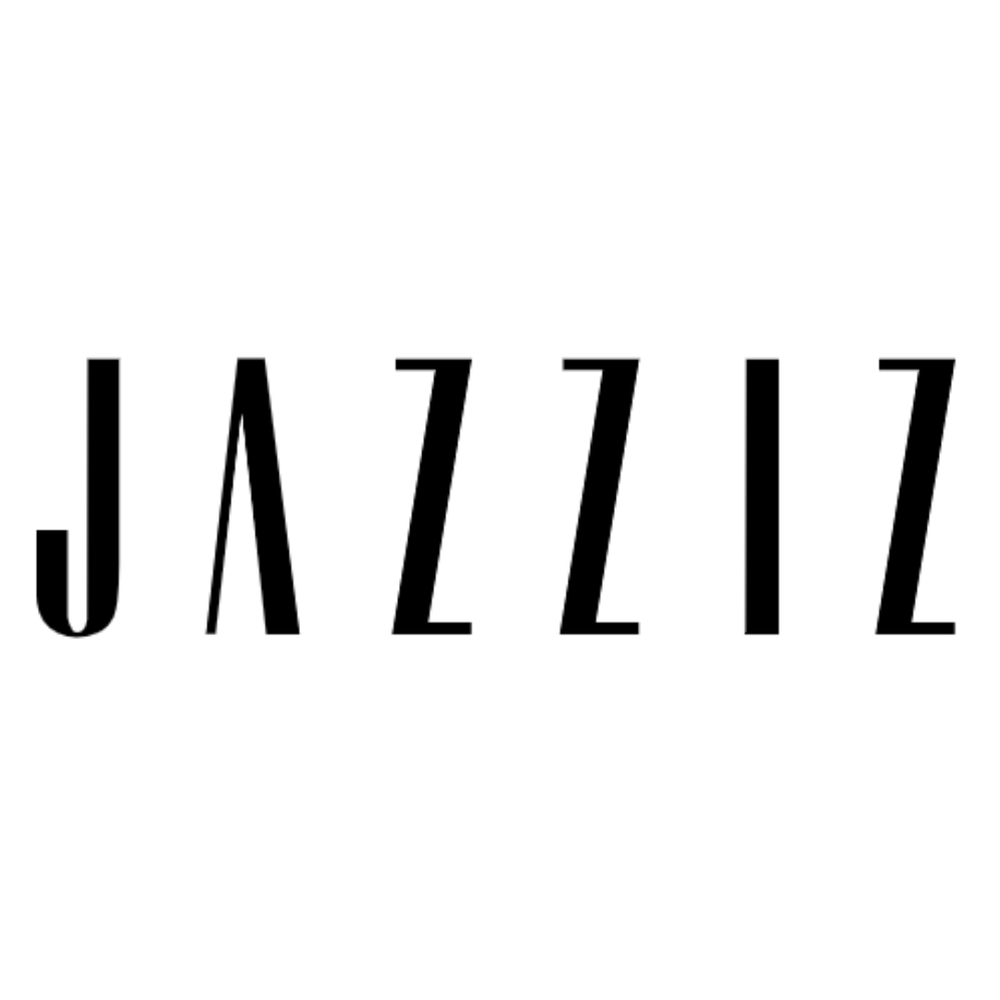 Review of 'Everybody Wants To Rule The World'
From Kari Kirkland's debut album, 'Wild is the Wind'
A beautifully reimagined take of the 1985 Tears for Fears' hit "Everybody Wants To Rule the World" is a prime example of Kirkland's ability to find jazzy expression in non-jazz material, aided by the sublime backing of Berg, guitarist Dean Parks, bassist Kevin Axt and drummer Gregg Field, A-list players all.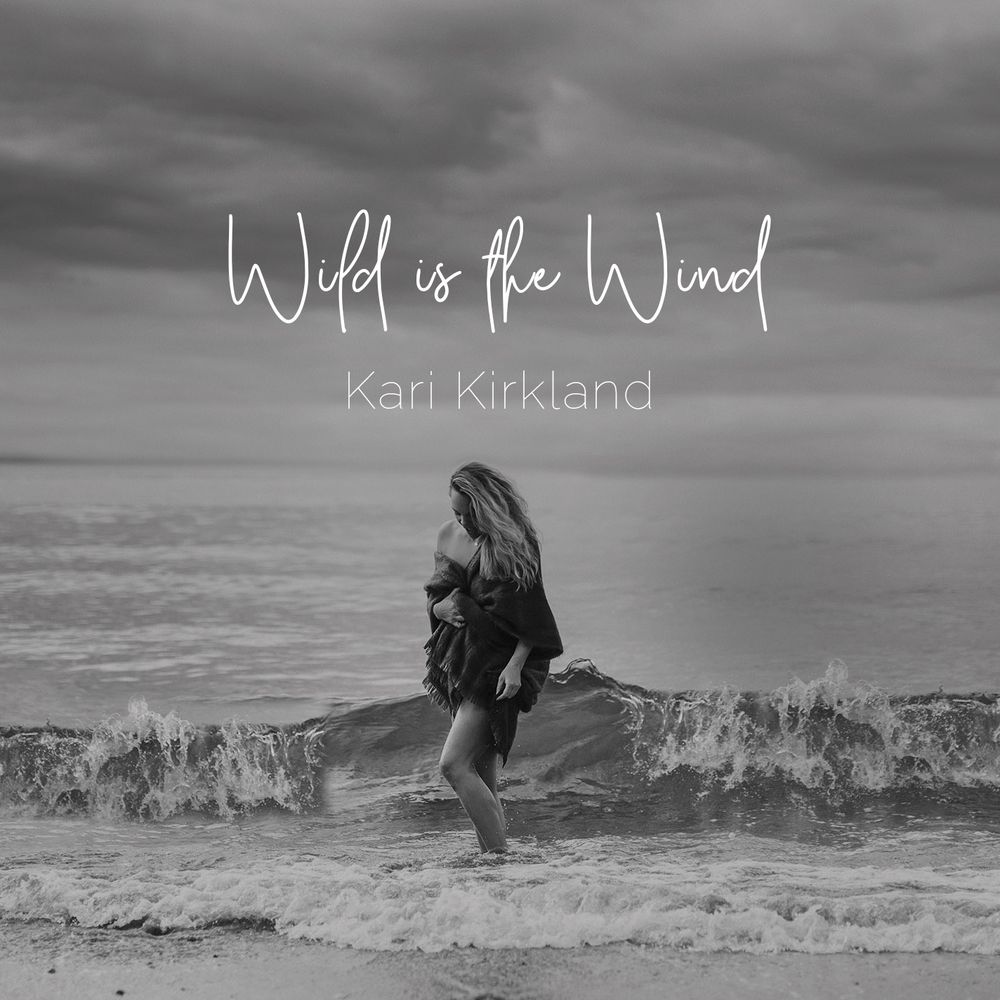 Album review of 'Wild is the Wind'
by Jonathan Widran, the JW Vibe
As your ears attune to the pin drop purity and transcendent exquisiteness of Kari Kirkland's soulful yet ethereal vocals on her lush, deeply intimate debut album Wild is the Wind, you may find yourself connecting so intensely to her breathy emotional invitations that you'll wonder why this is the first time you're hearing from her...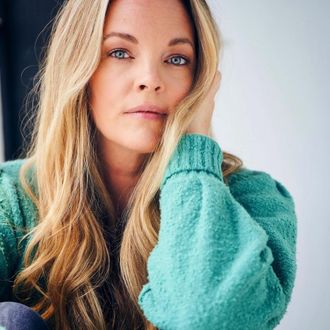 Guest contributor Tom Brumpton interviews California based jazz vocalist, and former trapeze artist, Kari Kirkland
You were a trapeze artist! How and why did you make the transition to music...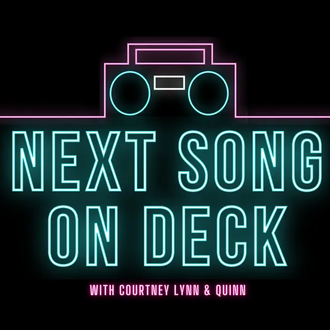 This week, Courtney Lynn & Quinn welcome independent artist Kari Kirkland. She chats about her first time on the trapeze, meeting Shelly Berg for the first time, and growing up with musician parents...
Verse Chorus Verse – With Kari Kirkland
DL sits down with the fantastic Kari Kirkland to discuss her album, Wild is the Wind, and her very busy and interesting life.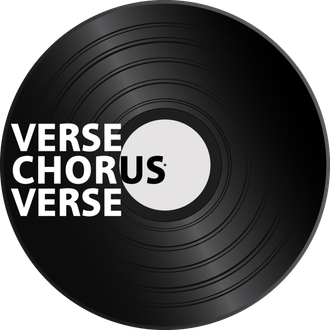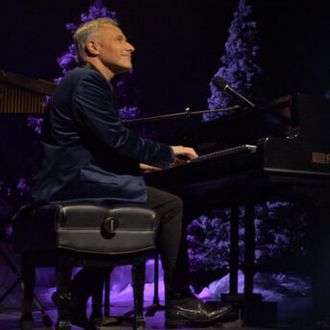 Brickman's Big Break Semi-Finalist
Kari Kirkland has been named one of Jim Brickman's Big Break semi-finalists!
RADIO REPLAY: Favorite Lonely Love Songs – With Guest, Kari Kirkland
As an adult, she spent years traveling around the US, Canada, and Europe performing her music, but only relatively recently recorded an EP which would become the foundation for her album, "Wild Is The Wind."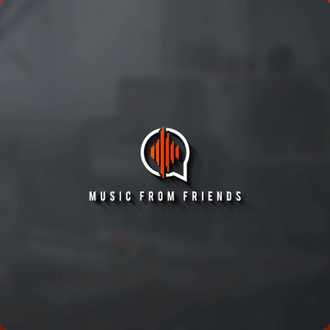 Interview with Greg cootsona