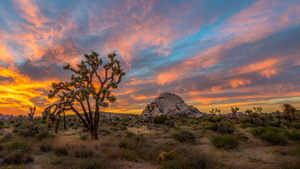 About Kari...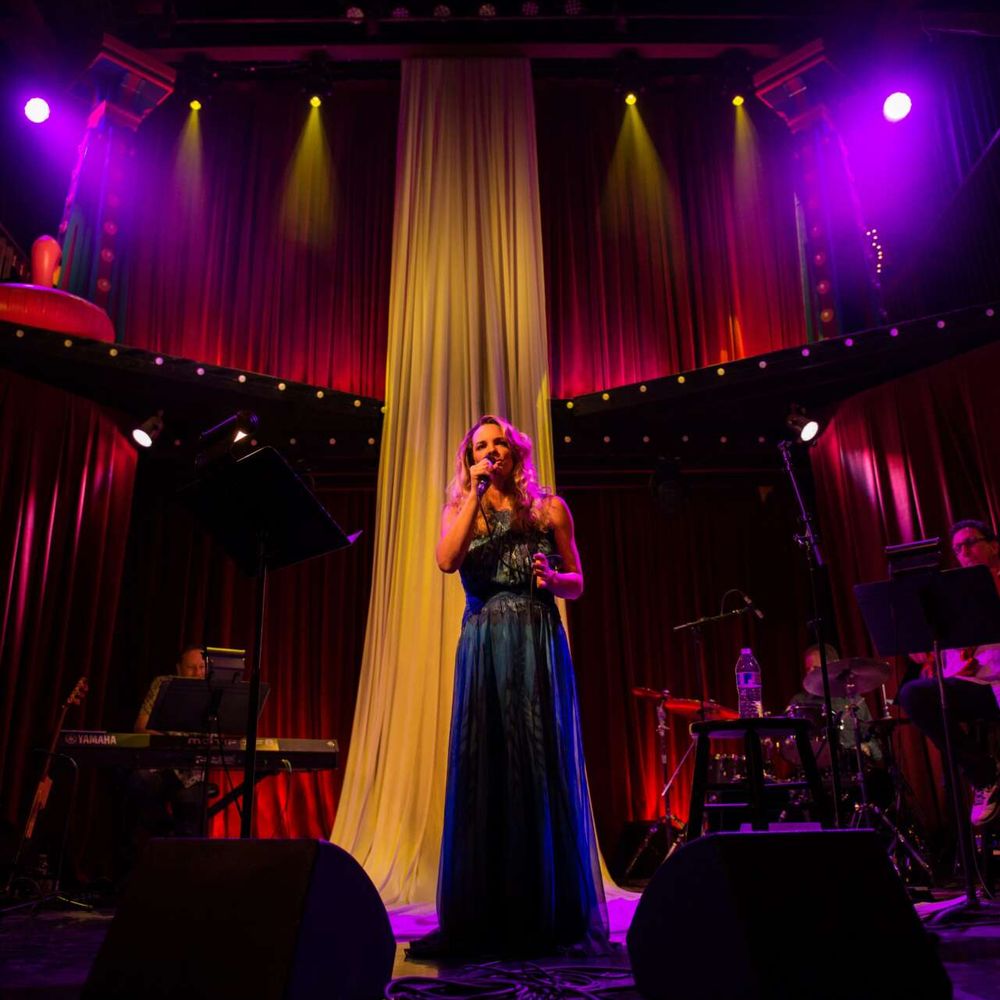 SONG-STYLIST, LIVING KIDNEY DONOR, FORMER FLYING TRAPEZE ARTIST, VOCALIST, MEDIOCRE GARDENER
After eight years in Seattle working as a professional circus artist, vocalist and former co-owner of Emerald City Trapeze Arts, Kari Kirkland left the dazzle of the Big Top and the death-defying practice behind to take center stage as a full-time musician in Southern California.
The Canadian-born daughter of two working musicians from the US, Kari's childhood was spent crisscrossing North America by car.  She played in various pop, rock, cabaret, and jazz groups through the early 2000's in Canada and the US before moving to Europe in 2003 where she spent 4 years writing, recording, and performing.  While working in Seattle as a private chef by day, and performing music at night, Kari signed up for a flying trapeze class.  There, she met her husband, Gary, in midair; he owned a circus school and performance venue in downtown Seattle.  They married a year to the day later.  Working together, they produced professional large-scale theatrical circus shows.
Kari's debut album, Wild is the Wind, arranged and produced by four-time Grammy nominee, Shelly Berg, is a collection of contemporary songs and jazz standards. Recorded at United Recording in Los Angeles with Dean Parks (Guitar), Kevin Axt (Bass), Gregg Field (Drums), Brian Kilgore (Percussion), three-time Grammy winner John Daversa (Trumpet), two-time Grammy winner Roy Hargrove (Trumpet/Flugelhorn), and Shelly himself on piano and organ. The project was engineered and mixed by Don Murray in Los Angeles, and mastered by Paul Blakemore in Nashville.
While the presence of jazz greats such as Berg and Hargrove establish Wild is the Wind as a jazz vocal album, the selection of songs cross musical boundaries, ranging from Adult Contemporary, pop, and blues, with moments of Latin and cabaret.
Berg's feelings about his decision to work with Kari speak to the talents of this newcomer to the jazz scene. "Kari's voice and style are uniquely 'her'. There is a depth of truth and heart in her singing that is very, very compelling. I'm proud and blessed to have done this project with her."
In October, 2021, Kari and Shelly collaborated once again, recording 15 new tracks at Capitol Records in Los Angeles, this time with the legendary Peter Erskine on drums, featuring Carlitos del Puerto on bass, and Terell Stafford on trumpet. Just four days after wrapping at Capitol, Kari flew to Seattle to donate her left kidney to a fellow musician, and spent the remainder of 2021 recovering from surgery.
When she's not performing, Kari enjoys exploring the desert she calls home, near Palm Springs, CA, and can often be found in the backyard, gardening and soaking in the sunshine.
Her second album entitled 'if (when you go)', was released on January 13, 2023.