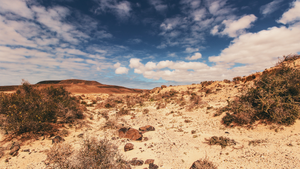 Song-Stylist, Vocalist, and Producer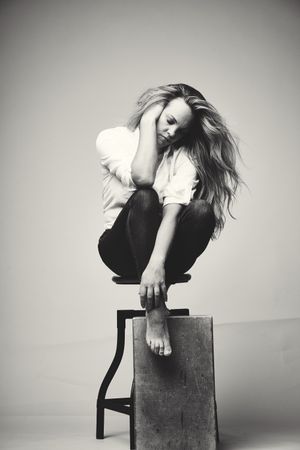 Featured Single
Composed by Guy Wood and Robert Mellin, this gorgeous jazz standard was one I'd been a bit intimidated to tackle - the vocal is quite challenging - but Shelly Berg believed in me, and in the power of the song.  We created this dreamy, ultra-romantic piece at our 'Capitol Sessions' recording in LA in October, 2021.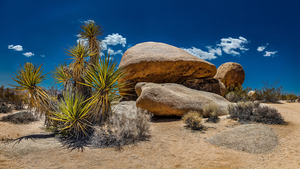 "Her vocals are impressive throughout with a 'less-is-more' approach…her soft delivery makes the tale of lost love resonate even more deeply."
— DownBeat Magazine, April 2023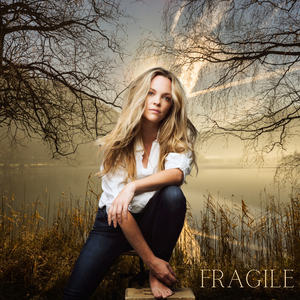 Upcoming appearances
Midcentury Palm Springs boasted a variety of elegant supper clubs, including the Racquet Club, the Doll's House, Ruby's Dunes, and the Purple Room, but the infamous Chi-Chi Club outshone them all. Its Blue Room seated 250 for dinner and the larger Starlight Ballroom accommodated up to 750. Opening in 1947 with Desi Arnaz and his 14-piece orchestra headlining, the Starlight Room quickly became the place to perform and be seen.
In homage to the fabled Chi-Chi Club, you will step back in time and get a glimpse of the performances of yesteryear with a Holiday twist! Our artists will bring the spirit of the season to the stage, as you revel in the festive glamour surrounding you.
Our secret menu unfolds as the evening progresses. Chef David Horgen has been tantalizing diners in the desert for years with his unique approach to food. Please let us know about any dietary restrictions at the time of booking, and our Culinary team will be happy to accommodate. Your dining adventure includes a four-course dinner, a spectacular show, and free flowing cocktails, beer, and wine.
Join us at the table for an evening of Holiday sparkle!
This event is intended for guests 21 years of age and older only.
Holiday Open House with seasonal jazz!
It's that time of year again… the weather is cooler, homes are decorated, friendships and family are celebrated; it's the Holidays! Join us at the table for a delightful evening filled with an array of holiday jazz music, paired with a secret 4-course winter-inspired menu that is sure to satisfy even the Grinch!
Free-flowing specialty cocktails, beer, wine, and cider will accompany the evening's festivities. Please let us know about your dietary restrictions at the time of booking, and our fabulous culinary team will be happy to accommodate you. Celebrate the season in style, and sing-along to all your favorite Yuletide treasures. Our performers will help light up the night with songs and stories, as each course brings delectable surprises to your palate. Deck the halls, dress for the season, and enjoy a beautiful evening of jazz at PS UNDERGROUND!
Reservations required for dinner. Kari sings in the outdoor courtyard solo, with pre-recorded tracks. Jazz standards and jazz-pop!
Over the past 50 years, women have written, recorded, and performed some of the most influential songs in music history. We're excited to take you on a journey through the decades, as our live performers explore an eclectic mix of the music of Divas, Singer/Songwriters, Rockers, Pop Queens, and more!
The songs of these iconic female artists will be enhanced by a delectable four-course themed dinner, created by our very own Chef Dave! As with all PS Underground events, our menu is kept secret, adding to the mystique of the evening. Please let us know about any dietary restrictions at the time of booking, and our Culinary Team will be happy to accommodate. You'll also enjoy free-flowing themed cocktails, wine, and beer, in addition to non-alcoholic beverages.
Join us at the table as we celebrate the incredible women who have shaped the musical experience of generations featuring two PS UNDERGROUND favorites, Kari Kirkland and Francesca Amari.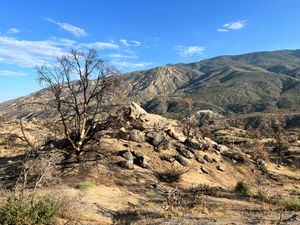 "With a voice that's easy on the ears and heavy on the heart, this singer follows her emotional compass… using an artful blend of confidence and confidential expression." - Dan Bilawsky