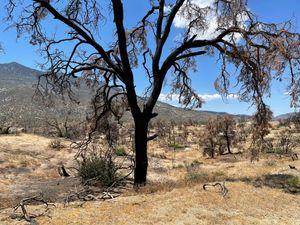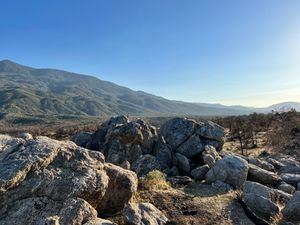 NEW ALBUM
January 13, 2023 marks the release date for Kari's second studio album, 'if (when you go).
Collaborating once again with Shelly Berg, the duo assembled an all-star ensemble featuring the legendary Peter Erskine, Dean Parks, Kevin Axt, Brian Kilgore, with feature performances by Terell Stafford and Carlitos del Puerto.  
Led by Kirkland's intimate, honest vocal style, the unique arrangements encapsulate an essence of 'hope' in this collection of contemporary songs including Sting's Fragile, Coldplay's Fix You, and Jeff Buckley's Lover, You Should've Come Over.  
Recorded at Capitol Studios in Los Angeles,  Kari's vocals soar over a sonic landscape of pristinely recorded, masterful jazz musicianship, big-band-esque horn lines, lush string arrangements, and top tier production.
Kari Kirkland | Vocals, Co-production   Shelly Berg | Keyboards, Arrangements, Co-production   Peter Erskine | Drums   Dean Parks | Guitar  Brian Kilgore | Percussion   Kevin Axt | Bass   Terrel Stafford | Trumpet  Carlitos del Puerto | Bass   Jason Arkins | Saxophone   David Mason | Saxophone   Camilo Molina | Trumpet   Michael Gutierrez | Trumpet   Brandon Bryant | Trombone   Budapest Scoring Orchestra | Strings